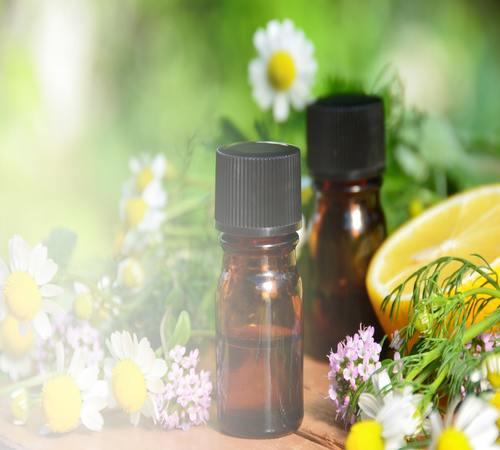 HELPING YOU BECOME INDEPENDENTLY HEALTHY
For decades we have relied on the health service and the medical profession to treat illness. I strive to assist in educating every person I see, in helping them with simple ways to sustaining a healthy way of life.
Far too many people just don't feel right. No matter what your symptoms are, by taking a whole approach I can help you become independently healthy.
Through education and a natural approach using nutrition, herbs and other techniques you too could be writing a testimonial just like many of my patients already have.
Why not take a step in the right direction and become responsible for your own health. Let me educate you to feel empowered about your future health & wellbeing.
About Me
Energy has always interested me. From the age of twelve, I'd find myself plucking books on plants, herbal and energy medicine from the library shelves.
Educating myself on the concept of energy was not only my first step towards a healthier life, but it shaped the way I treated my body, and this is where my journey into becoming a natural health practitioner began.