The Wellness Practitioner
Yarrow Herbal Tea Infusion (Loose Leaf)
Work towards a healthy and content sense of self by embracing both body and mind with the natural ingredients and time-tested remedies found in Uplift.
Time is wisely spent submerging your senses in the lime and lemon balm, targeting physical symptoms of lethargy and fatigue. Ginger, Nettle and Gotu Kola soothe and support your brain, dampening symptoms of anxiety and containing the stresses that too often overwhelm.
Nurture your mind through your senses.
--
What are the benefits of Yarrow Herbal Tea Infusion?
What is Yarrow Herbal Tea Infusion?
There are no reviews for this product.
Leave a review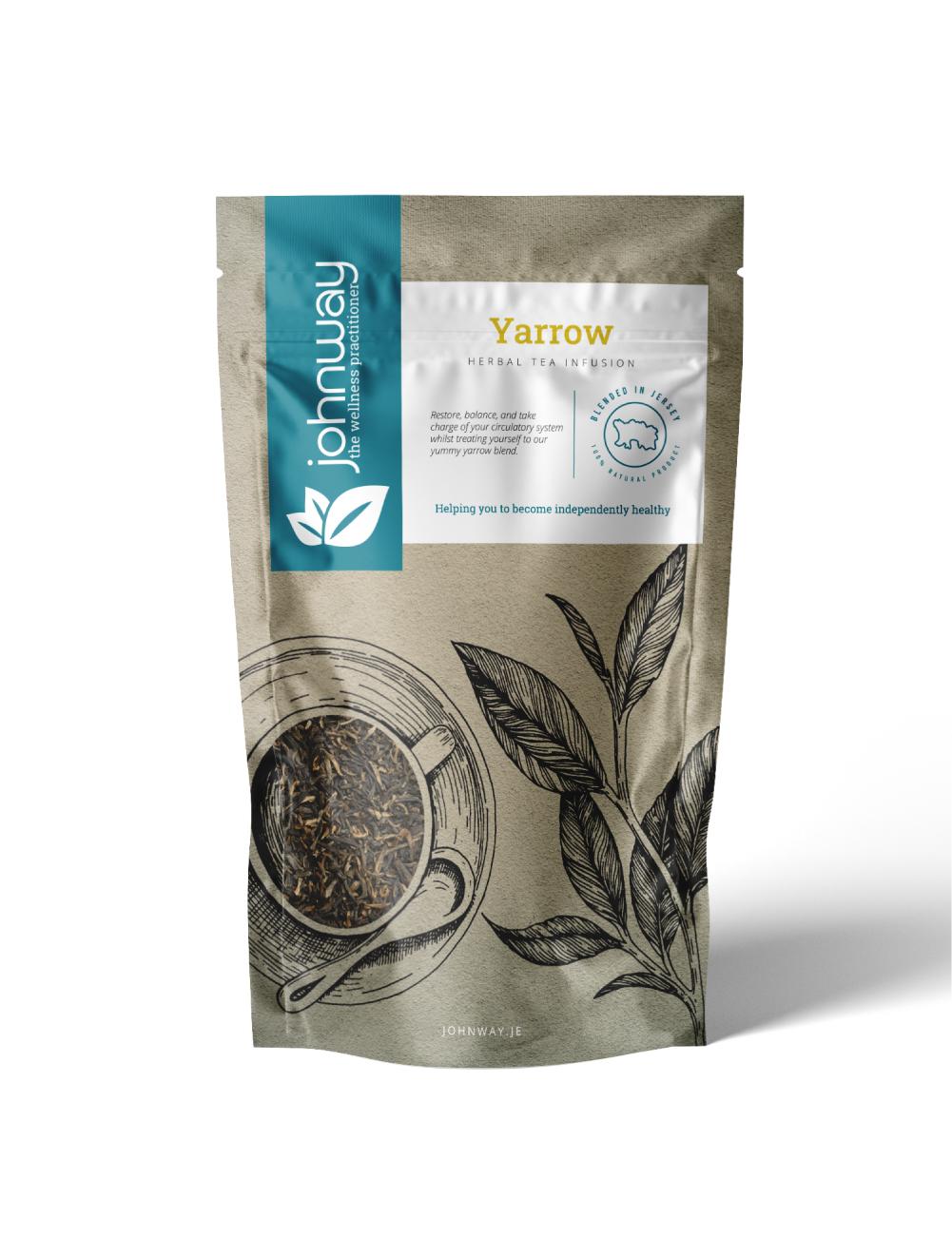 Yarrow Herbal Tea Infusion (Loose Leaf)
Recommend to a friend
The details
Ingredients
Dosage

Place 1 teaspoon into a teapot, infuser or teabag, Add 1 cup of boiling water. Allow to infuse for 5 - 8 mins, strain and serve. Consume 1 - 3 cups a day.
Delivery & Returns
Learn how to edit the text in this section by looking at your theme's notes section.