SURESIGN
Vitamin D Test
About This Test
The Suresign Vitamin D Test detects low levels of vitamin D in human fingerstick blood to aid in the screening for Vitamin D deficiency.
Key Features
Simple finger prick test
Lancet included
Colour reference card for accurate reading
Results in 10 minutes
There are no reviews for this product.
Leave a review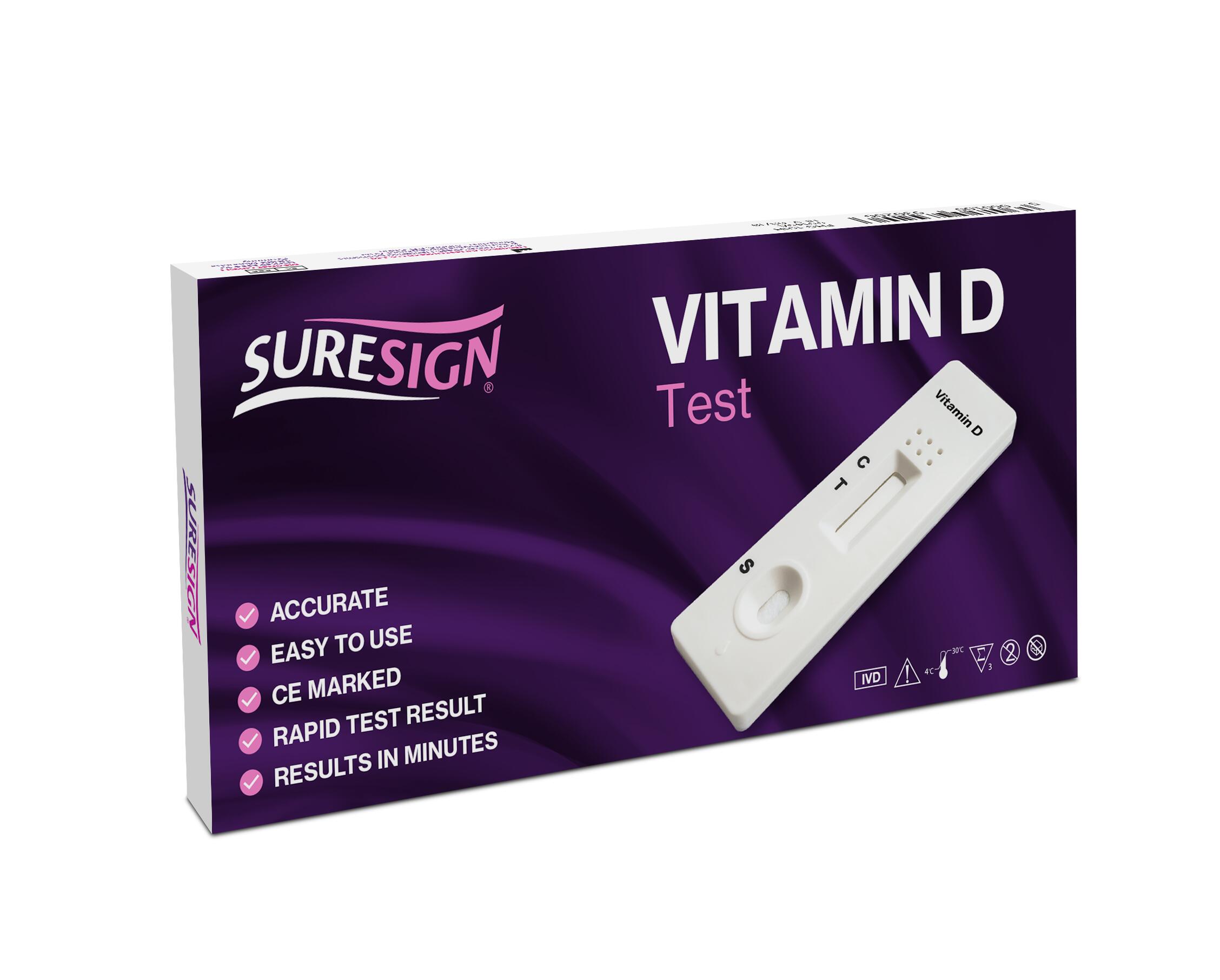 Vitamin D Test
Recommend to a friend
Delivery & Returns
Learn how to edit the text in this section by looking at your theme's notes section.