CNS
CNS FoodPrint® Vegan Sensitivity Test (150+ items)
The CNS FoodPrint® Vegan 150+ service utilises state of the art immunoassay microarray technology to detect food-specific IgG antibodies to more than 150 different non-animal based foods. To see a full list of the foods in this test please see the PDF here. 
There are no reviews for this product.
Leave a review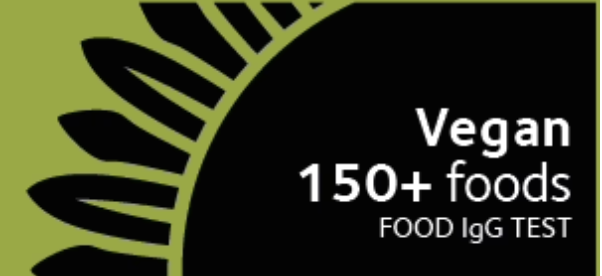 CNS FoodPrint® Vegan Sensitivity Test (150+ items)
Recommend to a friend
Delivery & Returns
Learn how to edit the text in this section by looking at your theme's notes section.