SURESIGN
3 Urinary Tract Infection (Test Strips)
About This Test
The Suresign Urinary Tract Infection Test Strips work by detecting the presence of leukocytes and nitrites in your urine to give you an indication of whether you have a urinary tract infection (UTI).
Key Features
Contains 3 test strips
Colour reference card for accurate reading
Fast results in just 2 minutes
There are no reviews for this product.
Leave a review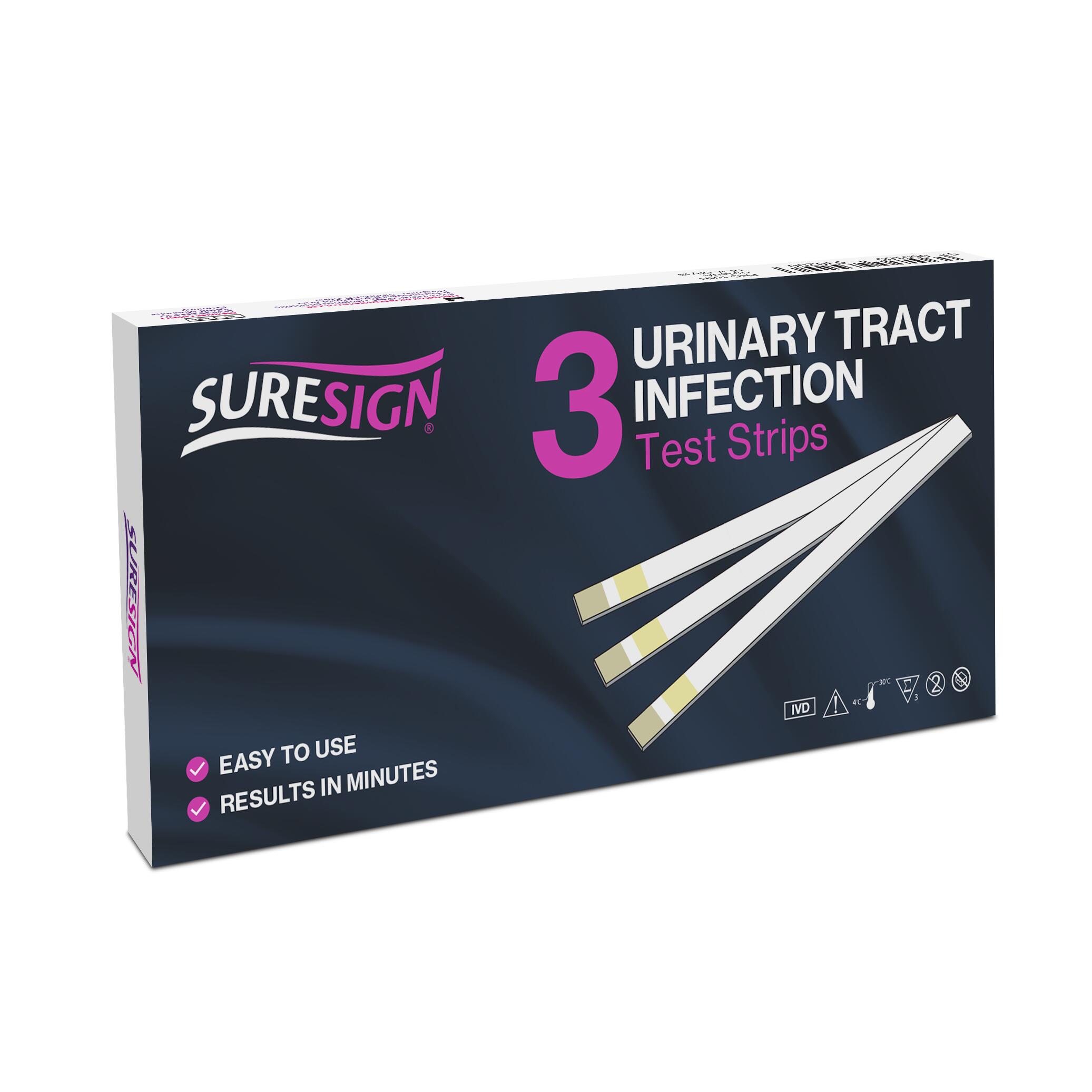 3 Urinary Tract Infection (Test Strips)
Recommend to a friend
Delivery & Returns
Learn how to edit the text in this section by looking at your theme's notes section.