Services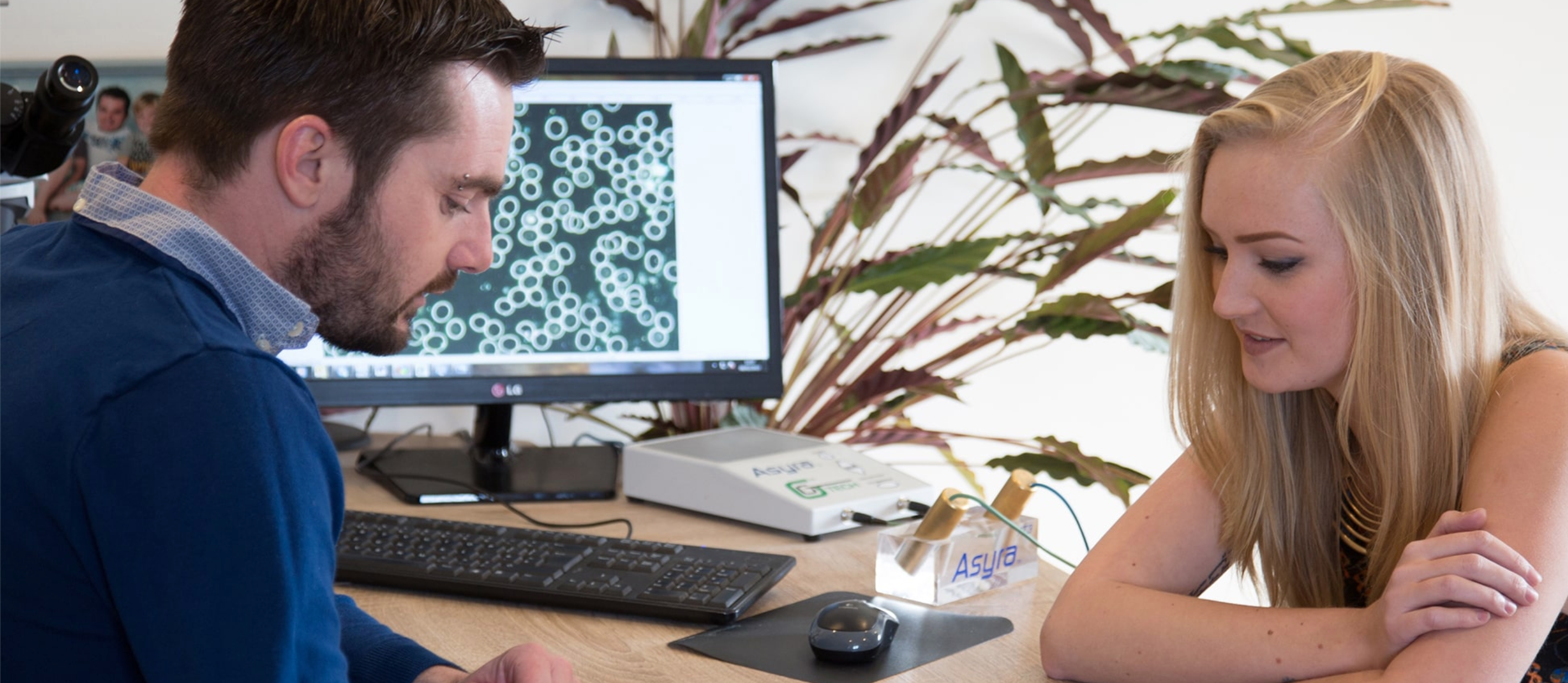 I OFFER A RANGE OF SERVICES.
TO MAKE THINGS
A LITTLE EASIER I HAVE CREATED THREE TYPES
OF CONSULTATION FOR NEW PATIENTS:
COMMIT TO THE GET WELL
PROGRAMME OVER 6-9 MONTHS
&
GET AN £80 VOUCHER FOR A FRIEND
TO GET WELL TOO!
Included :
6-to-9 month programme
6 APPOINTMENTS
LIVE BLOOD ANALYSIS & E.A.V ANALYSIS
GAIN KNOWLEDGE ON HOW YOUR BODY WORKS
LIFESTYLE & SUPPLEMENT PROGRAMME
£50 WORTH OF SUPPLEMENTS + AN ADDITIONAL 10% OFF
GIFT VOUCHER FOR AN INITIAL CONSULTATION TO PASS ON TO A FRIEND WORTH £80
If you are ready to commit to yourself and sort out those health niggles you keep ignoring, then the Get Well Programme is for you.
What is included in the Get Well Programme Offer:
This is a 6-9 month programme. The duration depends on individual requirements and how often you come and see me (which is usually every 4-6 weeks).
During the Get Well Programme you'll have 6 appointments with me which
is set out as follows:
Appointment breakdown:
During your first consultation, we will use Live Blood Analysis and E.A.V Analysis. Expect this consultation to last about 1.5 hours. After your initial appointment, you will leave with:

a better understanding of how your body is currently operating,
you will feel empowered,
you will have been given a plan of action and some tools to work with,
a herbal medicine and nutritional supplement programme,
you may also be asked to carry out some simple and gentle naturopathic techniques like skin brushing, castor oil packing or something similar.

We'll also arrange your next appointment for a few weeks time and then check-in by email in 14 days to see where you're at, how you are feeling and what progress is being made in the early days of your personal Get Well Programme (Valued at £175).

After your first appointment, we will then have a follow up "check-in" appointment around 4-6 weeks later that will last for thirty minutes. During this consultation, we will assess your progress and may tweak where necessary your herbal prescriptions and supplements (Valued at £50).
At the 8-12 week mark, we will complete a comprehensive forty-five minute follow up, this time including follow up live blood analysis. The aim of the third consultation is to ensure that the issues that you initially came to see me with are changing for the better and that you are transitioning into a place of homeostasis. We carry out a re-evaluation of your live blood so that we can see what improvements have been made on a physiological level (Valued at £75).
After 18-20 weeks, we will have another 45 minute follow up session. Where we want to make sure the changes we made are now part of your daily lifestyle, alter any supplementation programme and transition you into a maintenance programme (Valued at £75).
We will then check in again at 28 weeks with a 35 minute follow-up appointment. During this consultation, we will assess your progress and slightly tweak if required herbal prescriptions and supplements (Valued at £50).
At weeks 36-40, we will finish your programme up with a final follow up appointment that will last 45 minutes and will include a final live blood analysis evaluation to evaluate your total progress on the Get Well Programme. Where a maintenance protocol will be offered if required, to keep you staying well.
Additional Complimentary Extras
As well as 6 consultations, your Get Well Programme Offer entitles you to:
£50 worth of supplements from dispensary or any that might be in stock
a 10% discount off any further supplements you may wish to purchase during the duration of your programme
unlimited email support throughout the programme to help you feel supported
1 x £80 voucher for you to gift to a friend, family member or colleague and help spread the wellness. This voucher can be used for a once-off initial wellness consultation or part payment for the Get Well Programme
So, if you are ready to commit to your overall wellbeing, you can sign up here and make your health investment today.
Once you have completed your personal Get Well Programme, there is an opportunity of opting in for the Stay Well Programme. This is for people who have really seen the benefit of the Get Well Programme and wish to invest further and Stay Well. This programme consists of 4 consultations over a 12 month period with further savings. Please contact me for further details if you are interested in this option.