SURESIGN
Iron Deficiency (Ferritin Test)
About This Test
The Suresign Iron Deficiency Ferritin Test works by measuring the concentration of ferritin in human fingerstick blood, enabling you to see whether you're at risk of an iron deficiency.
Key Features
Simple finger prick test
Contains Lancet
Convenient lateral flow cassette test
Results in 5 minutes
There are no reviews for this product.
Leave a review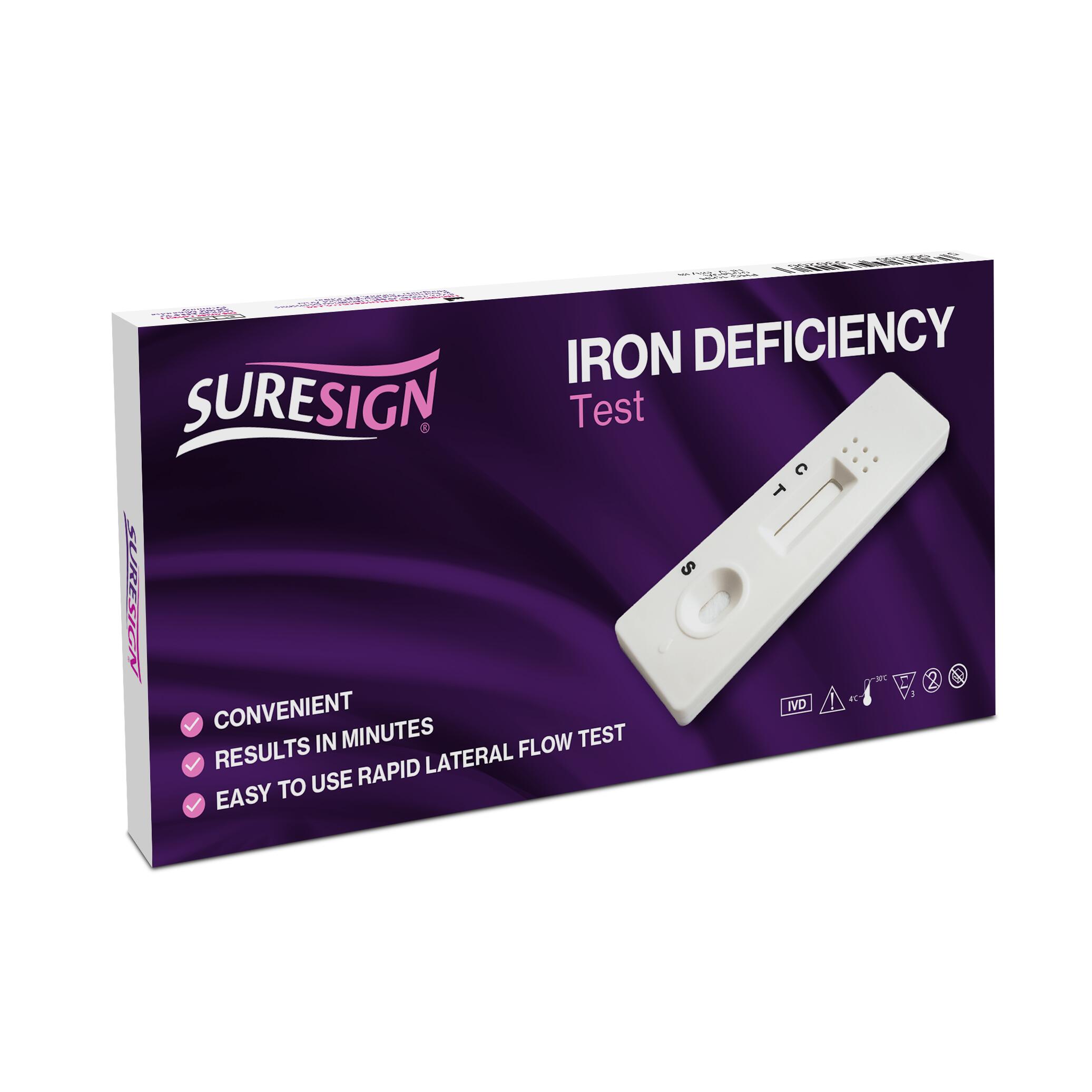 Iron Deficiency (Ferritin Test)
Recommend to a friend
Delivery & Returns
Learn how to edit the text in this section by looking at your theme's notes section.