Who am I and what makes me tick?

Energy has always interested me. From the age of twelve, I'd find myself plucking books on plants, herbal and energy medicine from the library shelves.
Educating myself on the concept of energy was not only my first step towards a healthier life, but it shaped the way I treated my body, and this is where my journey into becoming a natural health practitioner began.
Initially starting with Reiki, I have grown and expanded my expertise in a range of therapies, including Herbal Medicine, Naturopathic Nutrition, Phytobiophysics, and various disciplines of yoga.
Focusing on such a diverse range of therapies allows my patients an insight into the practices of my clinic.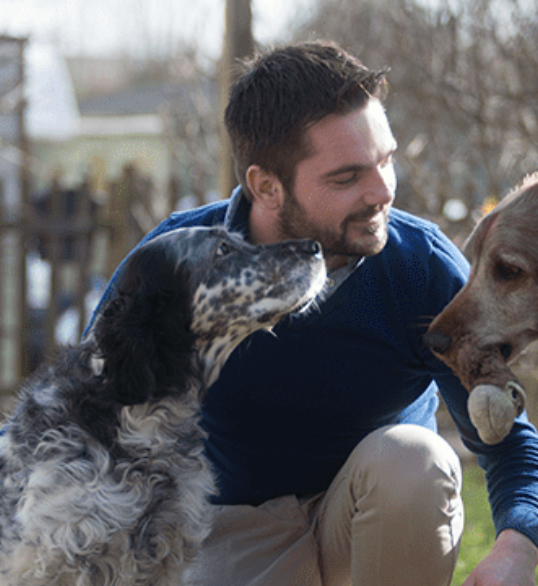 My work is strongly inspired by Dr. Christopher and his Herbal Legacy teachings, who, since 1953, has helped educate people on how to cleanse and nourish their bodies so that they could heal and prevent disease.
My herbal formulas are made here, in my clinic, I ensure every patient is given a formula tailored to their specific needs. I don't see myself as just a practitioner; someone who hands you a box of pills and sends you on your way.
What my patients walk away with is more than that. My most important gift is granting you the knowledge and the elemental tools to help you take control of your body. Both of which will grant you a much firmer grip on your health, and therefore, your life.
With health and wellness,

John Way BSc (Hons), MCThA, MNIMH
The Wellness Practitioner/Medical Herbalist