SURESIGN
2 Menopause (FSH) Rapid Tests
About This Test
The Suresign Menopause (FSH) Rapid Test detects the presence of follicle stimulating hormone (FSH) in urine to aid in the detection of menopause.
Key Features
Contains 2 tests
Rapid Results in 3 minutes
Over 99% accurate
There are no reviews for this product.
Leave a review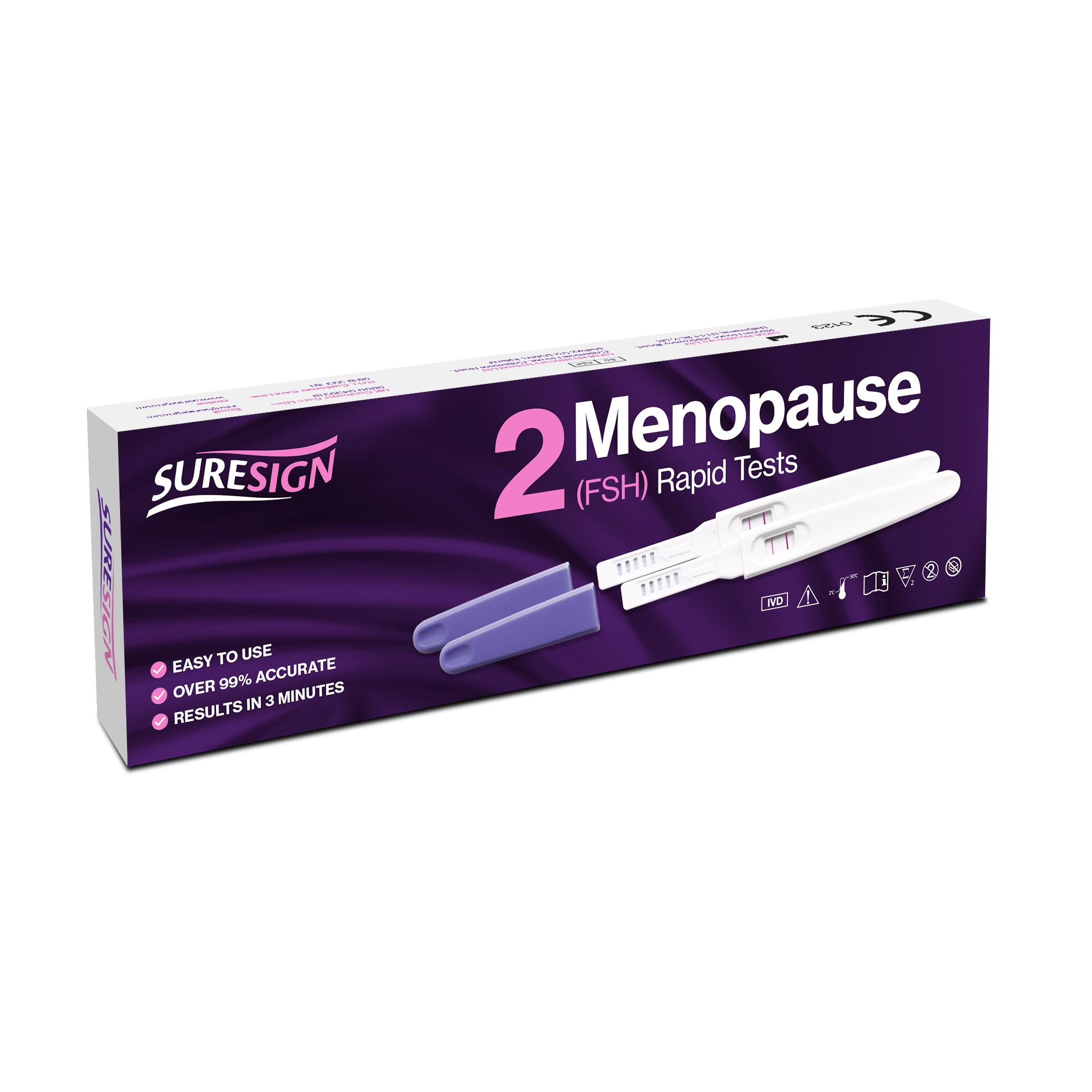 2 Menopause (FSH) Rapid Tests
Recommend to a friend
Delivery & Returns
Learn how to edit the text in this section by looking at your theme's notes section.